…"Helios was started in 2002 by Keith Kenniff.
The project blends ambient electronics, acoustic instruments and field recordings. There are currently six Helios albums and various remixes and compilation appearences."…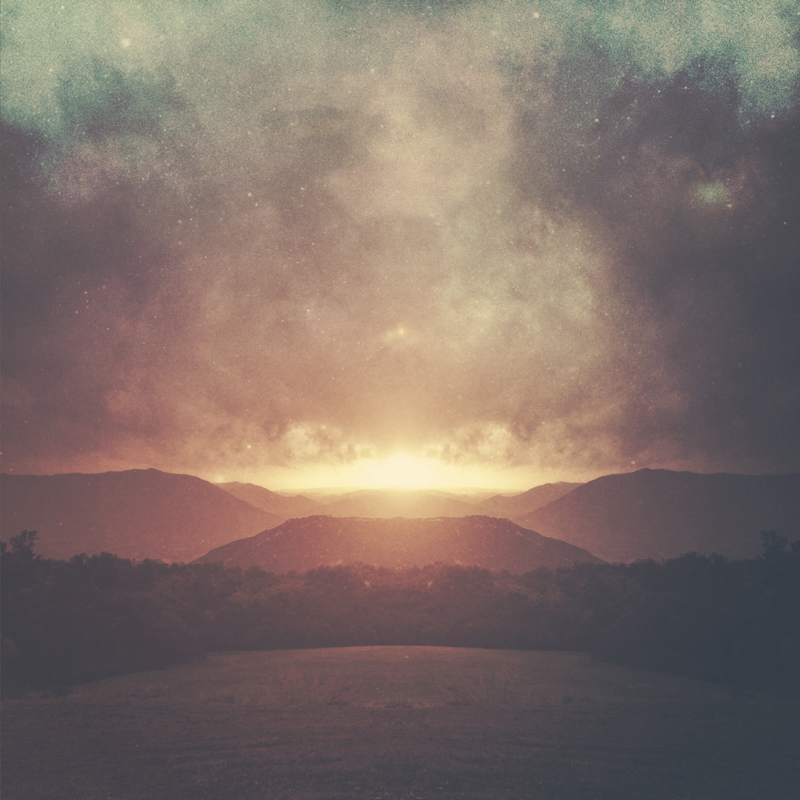 1. Nothing It Can
2. Your Zenith
3. In Everything Was Given
4. Nature People
5. Bold Advances
6. Equal Ourselves
7. Ours Everyday
8. Ideas or Hopes
Posted by:
Piotr
SPEAK / ADD YOUR COMMENT
Comments are moderated.